If you're currently in college or recently graduated, Nestlé Waters can offer you opportunities in many different career areas. No matter the direction you choose to pursue, make the most out of your hard-earned education by developing with Nestlé Waters professionally and personally, as well as intellectually and emotionally. Learn more about the types of opportunities we have below!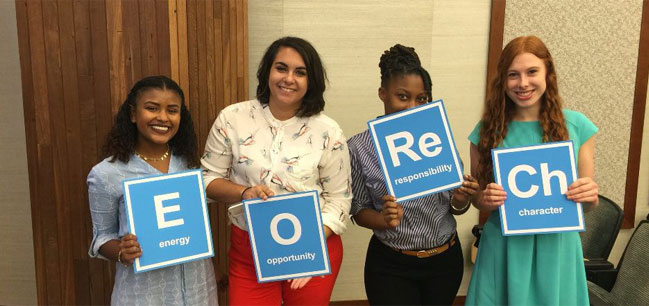 Internships
Over the course of an internship with Nestlé Waters, you will gain a deeper understanding of our culture, company and the job responsibilities for your area of study.
Continue reading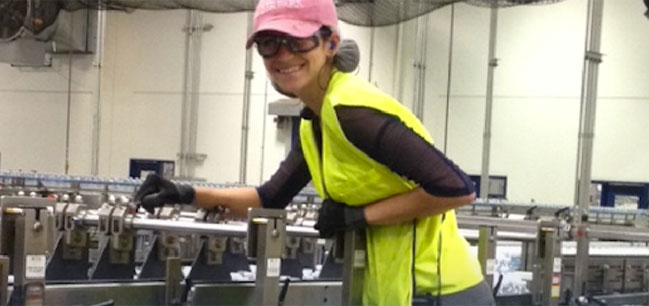 Leadership Development Programs
As part of this program, participants will be groomed for future leadership opportunities in a fun, technial and quality-driven manufacturing environment.
Continue reading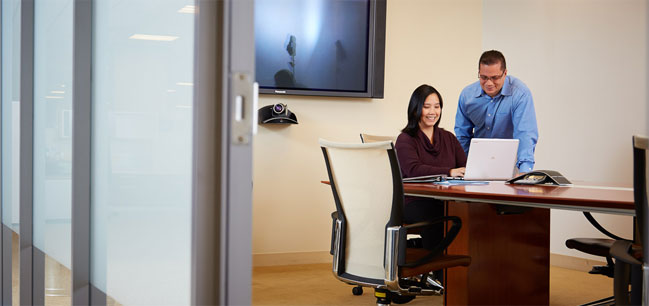 Apprenticeships
Nestlé Waters is deeply invested in our entire employee base, and an essential way for us to foster the growth of our employees is through our industry-leading apprenticeship programs.
Continue reading
Back to top