Employee Elements of Success: Opportunity
Our employees bring their unique combinations of strengths to drive their own success as well as the company's. We asked them:
How has the element of opportunity made you successful at Nestlé Waters?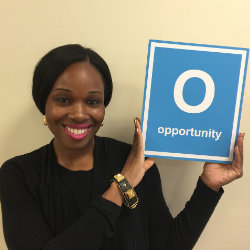 "Nestlé Waters NA is filled with opportunities to do what you love, add value to the world, and be completely inspired."
- Adwoa, Human Resources Director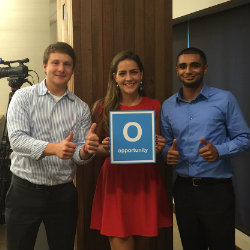 "The opportunities that Nestlé Waters has given me stem far past the ability to put an internship on my resumé. I have been given real life work experience and been able to see how a successful, yet responsible, company works on daily basis."
- Mike, International Brands Intern


"Nestlé Waters has given me the opportunity to pursue my passion in HR every single day."
- Olivia, Human Resources Talent Acquisition Intern

"I strive for constant success with every opportunity."
- Nihir, Import Logistics Intern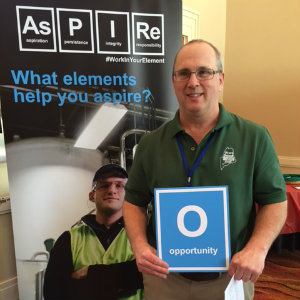 "Nestlé gives you all the opportunity you need to succeed within the business. It's just all up to me."
- Robert, Quality Assurance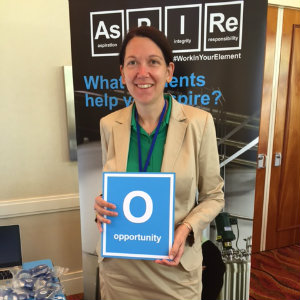 "I started as a Quality Assistant in a small facility. Through the opportunities which Nestlé Waters offers, I was able to move from a factory position to a global position. I am getting the chance to develop further."
- Jasmina, Regional Continuous Excellence Manager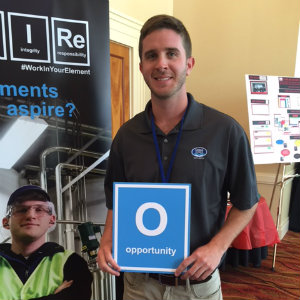 "I appreciate the ability and optimism to see innovation within employees and the opportunities this presents."
- Evan, Container Manufacturing Supervisor
See what other elements drive success for Nestlé Waters and our employees here.