Employee Elements of Success: Talent
Our employees bring their unique combinations of strengths to drive their own success as well as the company's. We asked them:
How has the element of talent made you successful at Nestlé Waters?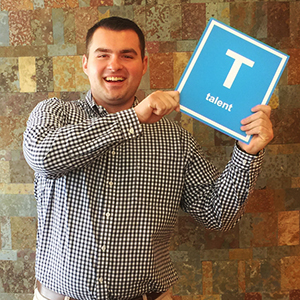 "Helping to build a culture of diverse leadership talent has made me successful at NWNA."
- Mario, Stamford Corporate Headquarters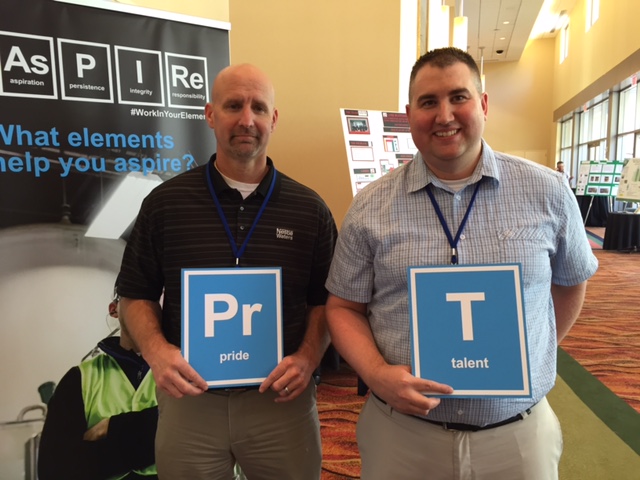 "Every year I see more talent throughout the company. This comes from the continuous effort to build capability and build talent for the future."
- Kevin, Supply Chain Manager
See what other elements drive success for Nestlé Waters and our employees here.