Employee Elements of Success: Talent
Our employees bring their unique combinations of strengths to drive their own success as well as the company's. We asked them:
How has the element of talent made you successful at Nestlé Waters?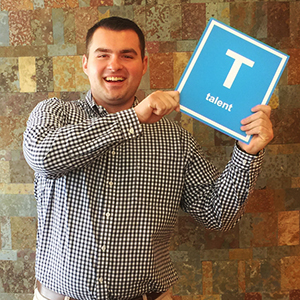 "Helping to build a culture of diverse leadership talent has made me successful at NWNA."
- Mario, Stamford Corporate Headquarters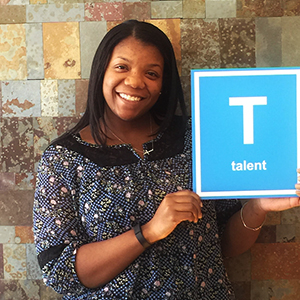 "Talent is always the foundation of any organization and for me, extremely important. We have to bring in the best of the best, diverse, quality talent to the organization, not only to represent the company, improve processes and become more efficient, but to become more recognizable to all consumers on all levels who purchase our brands all across the country!"
- Avion, Stamford Corporate Headquarters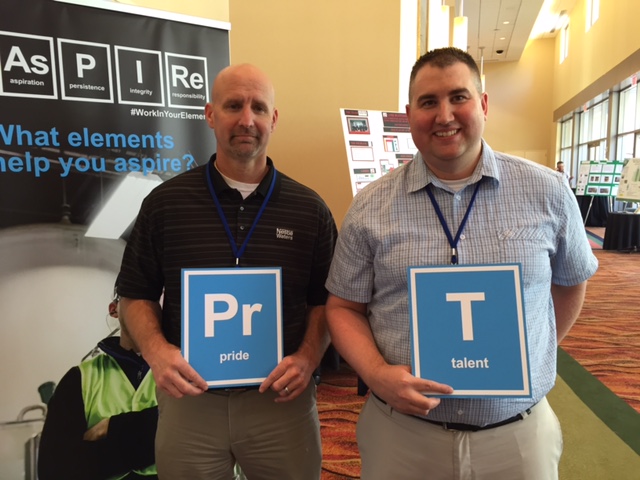 "Every year I see more talent throughout the company. This comes from the continuous effort to build capability and build talent for the future."
- Kevin, Supply Chain Manager
See what other elements drive success for Nestlé Waters and our employees here.