Nestlé Named to Fortune Magazine's List of Most Admired Companies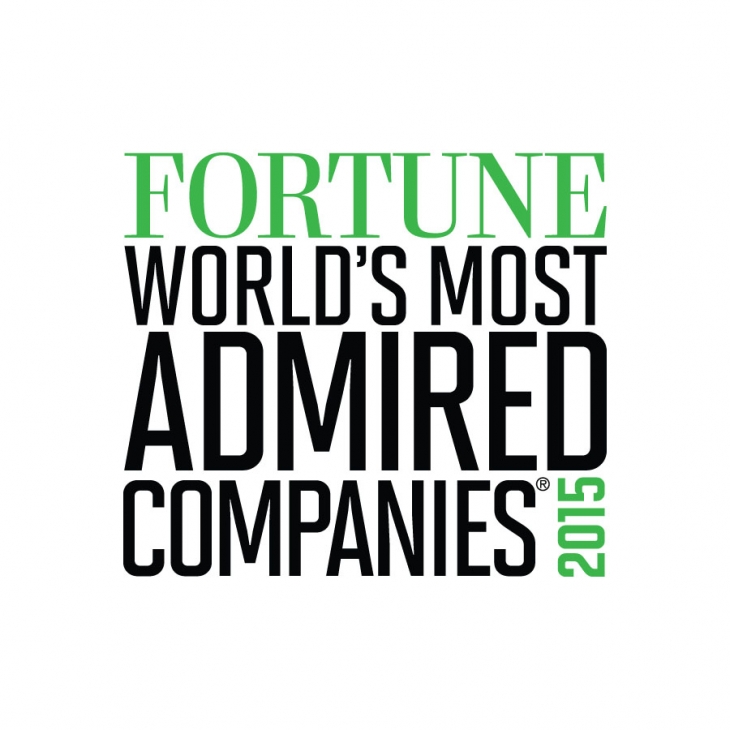 Fortune Magazine has once again ranked Nestlé as #1 in the consumer food products in its annual survey of the World's Most Admired Companies! This is the 18th consecutive year that Nestlé has been named one of the world's most admired food companies, and the 10th straight year we have been #1 in our industry.
To determine rankings, Fortune sends questionnaires to executives, directors and analysts, and asks them to rate companies on a number of attributes including quality of products/services offered, employee talent, innovativeness and financial soundness.
Nestlé ranked in the Top 10 for the following key attributes:
Ability to Attract, Develop, and Retain Talent
Management Quality
Quality of Products/Services Offered
Value as a Long-Term Investment
Soundness of Financial Position
Community Responsibility
Wise Use of Corporate Assets
Effectiveness in Conducting a Global Business
We're proud to be part of a World's Most Admired company! To see the full list of rankings, click here.